Aural comprehension - perhaps most difficult problem: techniques for understanding/mastering rhythm from both listening and speaking point of view are covered in seminar but email-based mp3 file transcription assignments are the optimum way to overcom this problem.
Lack of confidence: one objective of seminar is to turn hesitant speakers into confident speakers.
Embarrassing mistakes in speaking and writing: seminars will focus on identifying and helping you to avoid repeating as many as possible.
Presentation skills: Japanese style presentation and international style ones are very different and key issues are addressed in our seminars regarding this critical skill.
Social skiils: we address this common problem for Japanese in international business.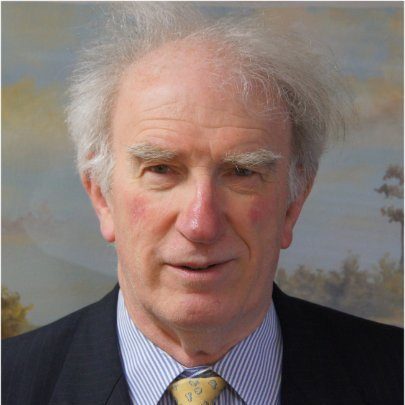 History of development of super-intensive ONE-DAY seminar
Address

Nittei Bldg 3F, 303, Shinkawa-1-22-12, Shuo-ku, Tokyo, Japan 〒104-0033
Phone

050-5534-5447     |   +81 50-5534-5447
Phone 携帯

090-5114-6644     |   +81 90-5114-6644 
本社所在地

〒104-0033 Tokyo-to, 中央区新川1丁目22-12 ニッテイビル303 号室